Wessex Diagnostic: Venous Ultrasound Imaging Course
Saturday 6th November 2021
London
£350.00 including VAT, lunch and refreshments.
*Please note these dates are subject to Government guidelines*
Register today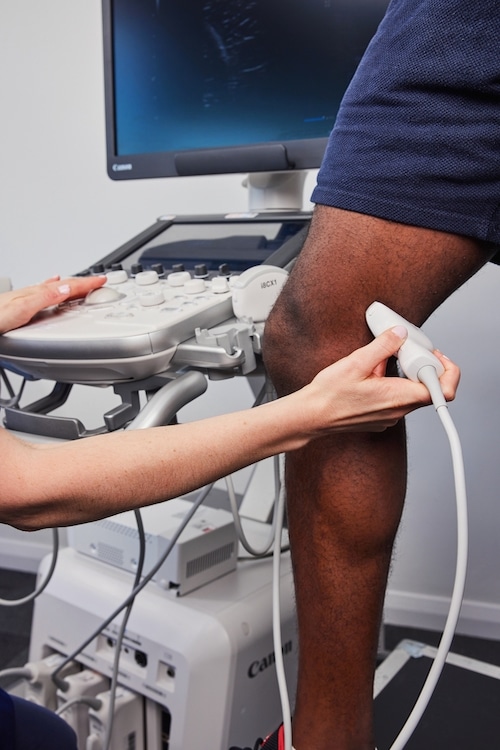 Course Description
One day specialist Venous course focusing on ultrasound colour duplex imaging of the deep and superficial venous system.
Wessex Diagnostic and Canon Medical Systems are working in collaboration to provide a comprehensive combination of lectures, demonstrations and workshop sessions, designed to cover both the investigation protocols and diagnostic criteria of techniques and their application to the surgical procedures of EVLT, RFA and sclerotherapy.
Topics include:
Basic principles of ultrasound imaging
Haemodynamics and Doppler ultrasound techniques
Lower limb deep venous system
Lower limb superficial venous system
Upper limb venous system
Ultrasound imaging in surgical practice.
Read and download more about the event
Morning session:
Basic principles/Extra- and intra-cranial vessels
Basic principles of ultrasound imaging
Lower Limb Deep venous system
Lower Limb Superficial venous system
Practical Session l
Practical Session ll

Afternoon session:
Abdominal & peripheral arteries
Upper Limb venous system
Ultrasound imaging in surgical procedures
Artefacts and errors
Practical Session lll
Practical Session lV
Don't miss out, register today.