Supporting customers
since
2015
Our mission is to provide you with on-going education to support your own professional goals and in caring for your patients, to make it as easy as possible for you to gain the CPD points and certificates you need, in one place. So we've created this complimentary e-learning platform, giving you on-demand access to the very best expertise, when you need it.
Your gateway to online education and resources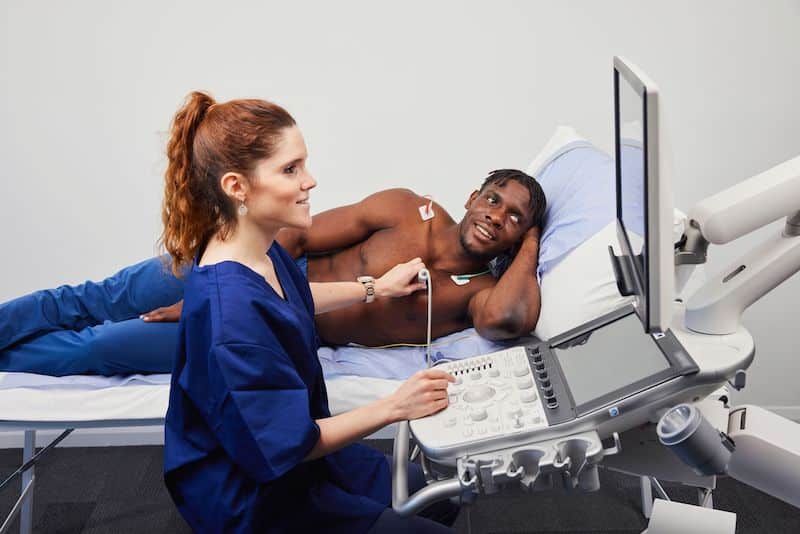 CPD accredited
Our high quality training is developed specifically for you, and delivered by key opinion leaders, clinical luminaries and medical educators. Our on-demand training and how-to guides keep you up to date with newest technologies and techniques to ensure your skills stay sharp, whenever and wherever you are.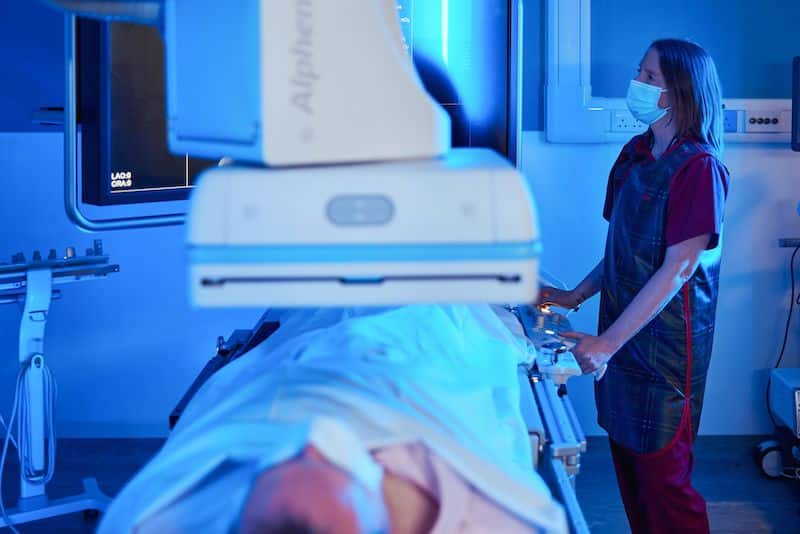 The Medical Imaging Academy has been helping healthcare professionals like you since 2015, when we saw a gap in the market for high quality online training that was easily accessible.
Now more than ever, we all appreciate the importance of world-class healthcare and we're proud to support you in delivering this to your patients through industry-leading CPD resources.
Sign up for free! Become a member to gain access to a multitude of on-demand and live education delivered by experts.
Take control of your professional education by becoming a member of the Medical Imaging Academy. A complimentary e-learning platform to support your development with CPD Accredited learning, in one easily accessible place.
Learning on the go? Our courses are accessible via mobile, tablet and larger devices.
One stop shop where you can select what education or training suits your needs anytime, anywhere.
Live webinars, hands on training and on-demand education, delivered by industry leading experts and key opinion leaders.
Q&A sessions with guest speakers
The How-to Guides are simple to access and provide you with 24/7 support
We haven't forgotten the importance of live education! You can sign up, online to Upcoming Education, offering live webinars, hands on and face-to-face training.
Share with your colleagues for increased educational opportunities across your department.