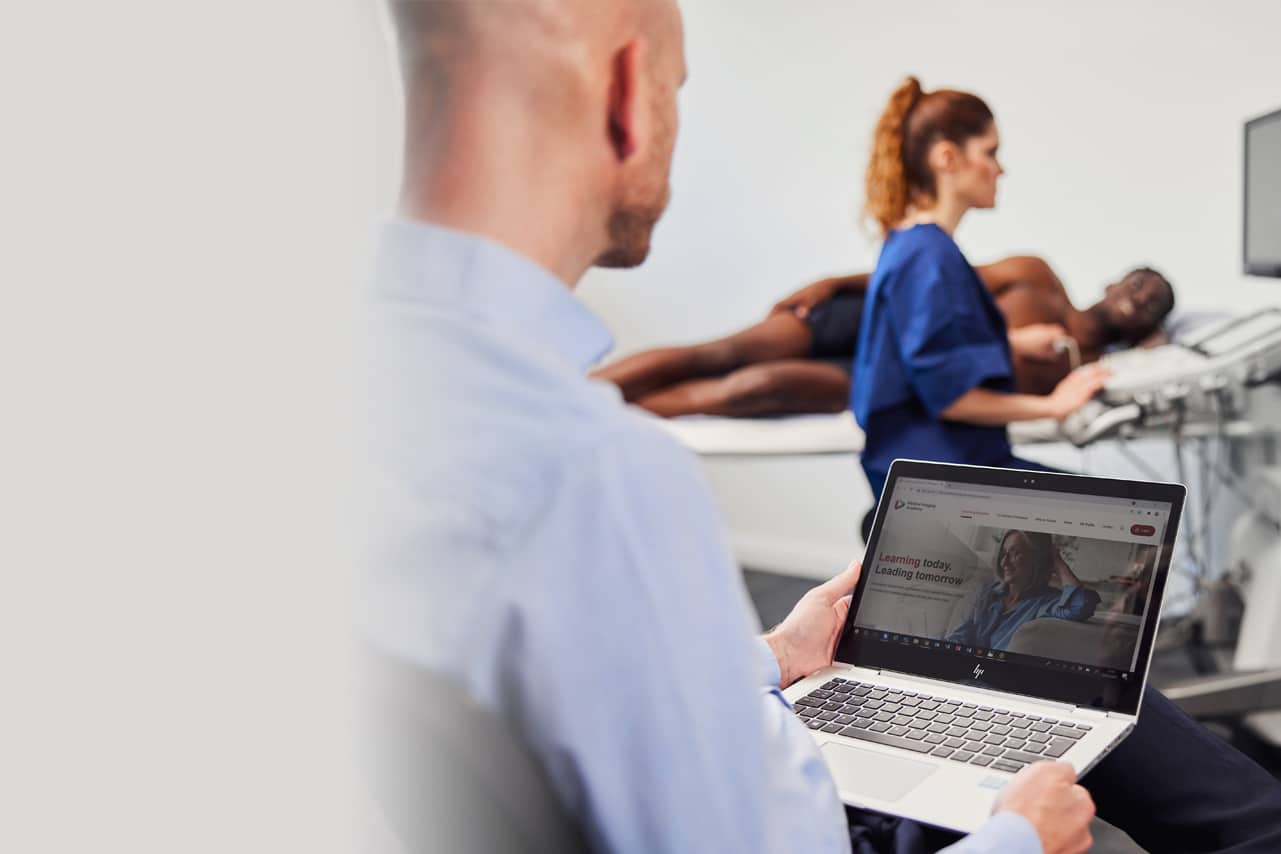 Refresh.

Review.
Re-visit.

Need to refresh your understanding of your Canon medical equipment? Learn how to master specific functions? Our rich video library gives you instant access to visual, step-by-step guides to support your work.
REGISTER NOW
Ready to make it happen?
Start your learning journey here with 24/7 access to digital video tutorials, How-To Guides, study day assets and wider materials.