Mrs Jo Ficquet
How Can an Ultrasound Report Affect Clinical Care and Policy in Early Pregnancy?
In this educational talk, Mrs. Jo Ficquet, Consultant Obstetrician and Gynaecologist at the Royal United Hospital NHS Foundation Trust presents her analysis of two interesting and 'real' clinical cases where the ultrasound report has had a direct impact on the subsequent patient management in an early pregnancy care setting.
This Ultrasound educational talk offers 1 CPD credit.
Speaker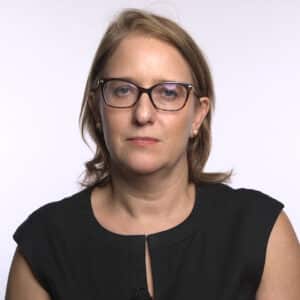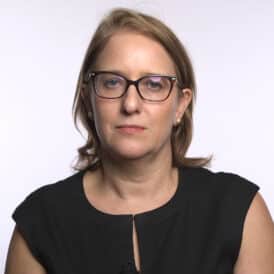 Mrs. Jo Ficquet
Consultant Obstetrician and Gynaecologist
Royal United Hospital NHS Foundation Trust, Bath
Course Information
At the end of this video, viewers will be able to:
Understand how the clinical ultrasound report and wording used can affect patient clinical care and policy;
Reflect on examples of how the information contained in an ultrasound report has influenced the early pregnancy care that patients receive;
Understand how an ultrasound report can influence the management of patients in the operating theatre;
Reflect on their own individual style of reporting, as well as the local scanning protocols in place, and consider how these may affect patient care.
Once you have watched this session, you will be invited to submit feedback in order to gain your CPD certification.  Once complete, your certificate will be available to download via your profile area.
This educational talk was created on 22nd February 2021. All information contained in this session was correct at the time of distribution.
Disclaimer: Appearing on the Medical Imaging Academy does not represent a commercial partnership or interest from the speaker. The views herein do not represent the views of Canon Medical Systems Ltd.