Abdominal Ultrasound: Increasing Diagnostic Confidence
Saturday 1st October 2022, 09:30 – 15:15
Science and Industry Museum, Liverpool Rd, Manchester M3 4FP
Complimentary and includes lunch and refreshments. Programme and event information are subject to change, but details will be updated regularly.
Download event flyer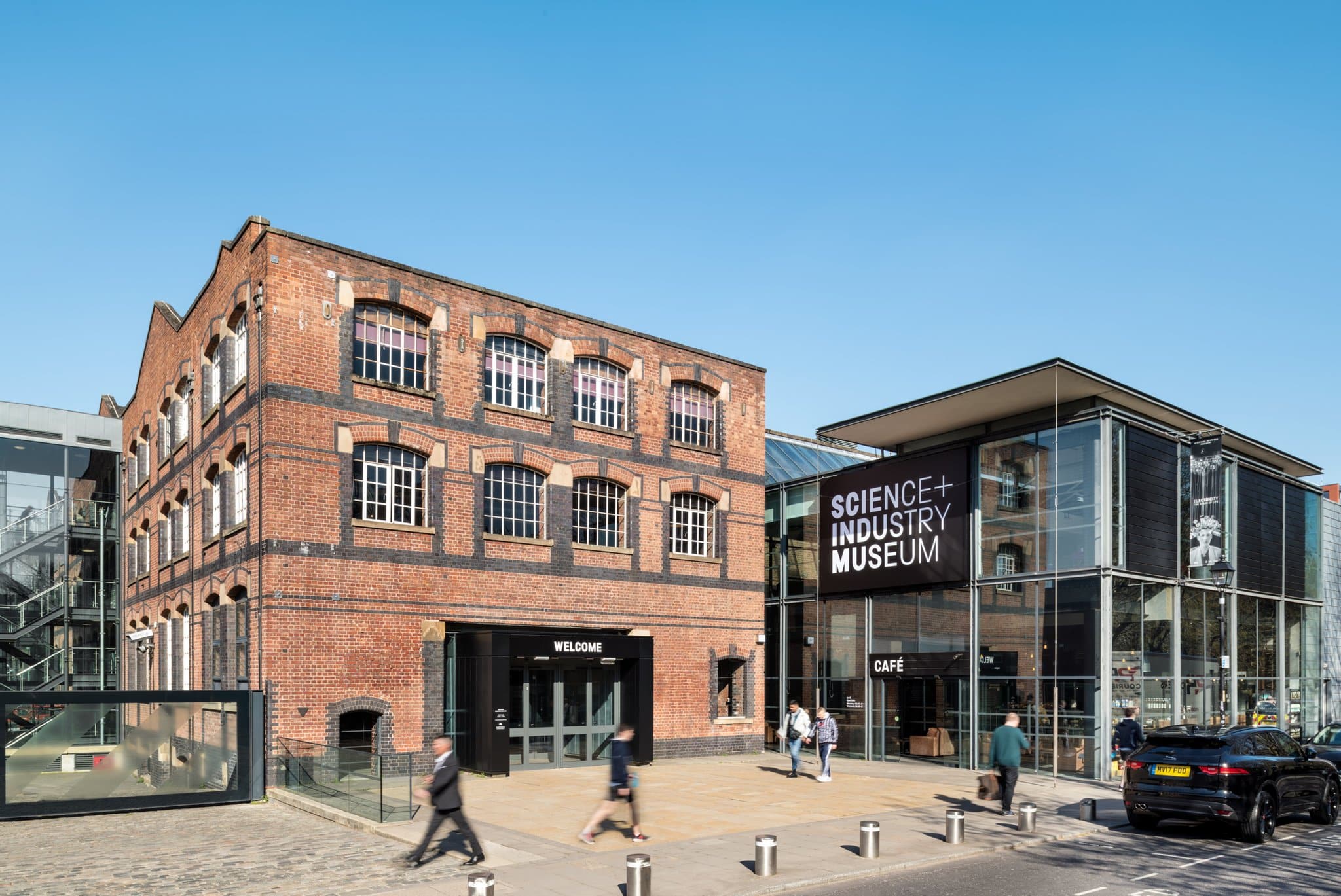 Course description
The objective of this study day is to deliver an informative and educational programme for general abdominal Sonographers and Radiologists. The aim is to raise awareness of both the acute and chronic abdomen, inccorporate Canon's comprehensive liver quantification package and address the current Sonography climate and what we can do to help safeguard our workforce and plan for our future.
The event will offer full CPD accreditation and attendance to the live event will allow delegates to gain CPD credits to add to their CPD profile.
Check out our other
live educational events